On 18th April, Goldwind Group's Eng. Xiong Yaoqing and Eng. Yong Fei visited our factory for a 3 days' TQM audit.
General Manager Fengbo, Vice general manager Fu Guangqing, together with all staff of quality control department, show a warm welcome and cooperation with audit.
Though this experiance, our factory received praise from Goldwind Group, we wared our advantages and disadvantages. We are full energy and confidence to improve our TQM systerm and become a first-level factory over the nation!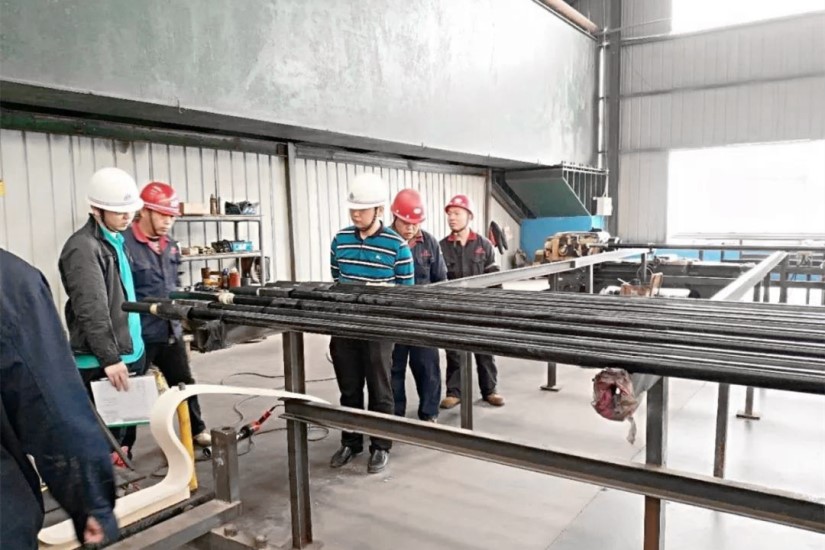 ---
Post time: Apr-18-2020