On December 31, 2021, Feng Bo, General Manager of Anyang Longteng Heat Treatment Material Co.,Ltd and a party of 6 representatives visited Dongjiaokou Village, Duli Town, Yindu District, and brought them the care and warmth of the support unit. The secretary of Dongjiaokou Village and the main responsible comrades of the village committee warmly received the condolence group and presented them with pennants.
Under the guidance of the village secretary and the main responsible comrades of the village committee, the condolence group first visited the village primary school and presented school supplies to the students. The branch secretary Feng Bo sent a message to the students, to study hard, get out of the mountains, get admitted to the ideal university, and study well to build a better hometown.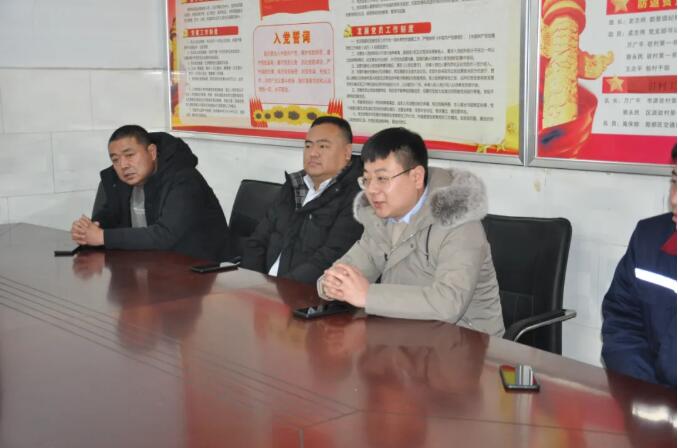 Subsequently, Feng Bo, secretary of the party branch of Yulong Group, and his party held a symposium on fixed-point assistance work with the village secretary and the main responsible comrades of the village committee in the conference room of the village committee of Dongjiaokou Village. At the symposium, the village secretary fully affirmed our company's poverty alleviation work and expressed his gratitude to Yulong Group for its assistance work in the past five years. Secretary Feng Bo said that Yulong Group will always respond to the call of the party and the government, focus on poverty alleviation and help poverty alleviation, give full play to the role of support units, give full play to its own advantages, and carefully study and plan assistance measures to promote poverty alleviation in light of local conditions. Healthy development, and the smooth realization of the effective connection from poverty alleviation to rural revitalization.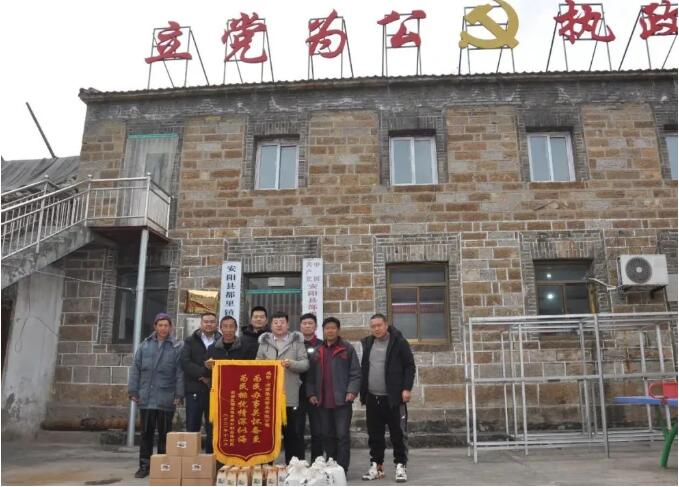 Since the poverty alleviation work was carried out, Yulong Group and the Party Branch of Dongjiaokou Village have established an assistance mechanism to fully provide a strong organizational guarantee for the poverty alleviation work of Dongjiaokou Village. Donations have been made to build the activity square of Dongjiaokou Village and install the main road lights in the village to solve the problem of villagers' difficulty in traveling. Every year, we sign a poverty alleviation agricultural product purchase agreement with Dongjiaokou Village, establish a consumption poverty alleviation mechanism, and carry out the "purchase instead of donation" activity. Donate money to build flood control embankments to ensure the safety of villagers' personal and property during summer floods. These sincere and genuine actions of poverty alleviation have solved the practical difficulties of Dongjiaokou Village and warmed the hearts of the people.
---
Post time: Jan-08-2022