For January 2021, Anyang Longteng Heat Treatment Material Co.,Ltd produced 11,161 ton seamless pipes, completing 117.49% of January goal, and this number also supass the history record; Our sales team won contracts for 144 wind turbine foundations, completing 120% of January goal. It is really an auspicious start in first month of 2021!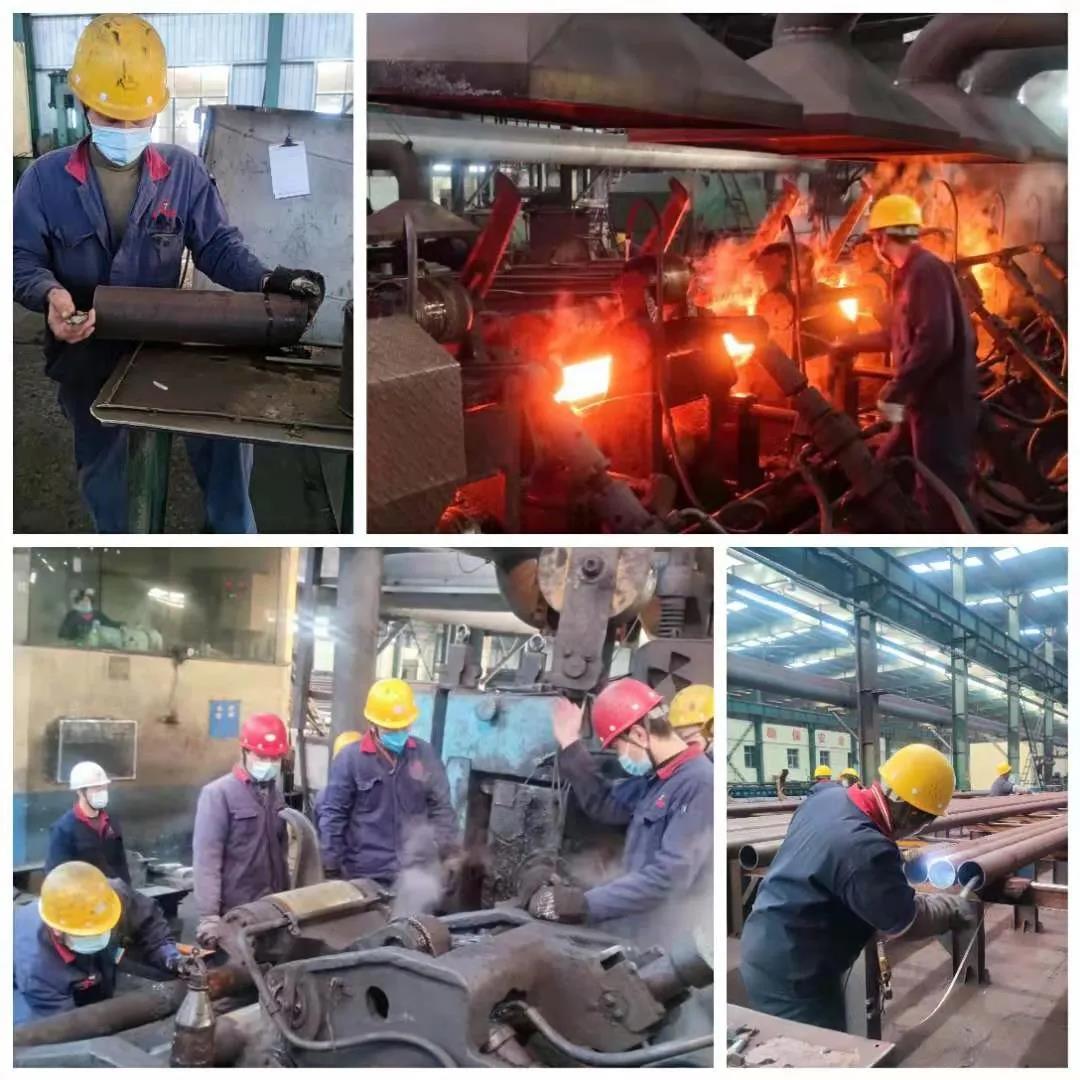 Annual production goal for seamless pipe plant is 110,000 tons, and January goal 9,500 tons. In order to reach the goal, our plant fully implements the suggestions of the board, and formulates work measures. The workers have clear goals, high enthusiasm and full of energy for work.
In the year 2020, our company went though a tough year in wind power industries. Anyang Longteng sales team now draw a new business strategy and continue innocation in product, quality, cost and delivery.  With our succussful technological transformation and innovation, Anyang Longteng Heat Treatment Material Co.,ltd reduced costs and enhanced market competiveness, and at the same time ensuring product reliability, fast delivery and good service. Finally the sales team won 144 sets of wind turbine foundation anchor cages in January.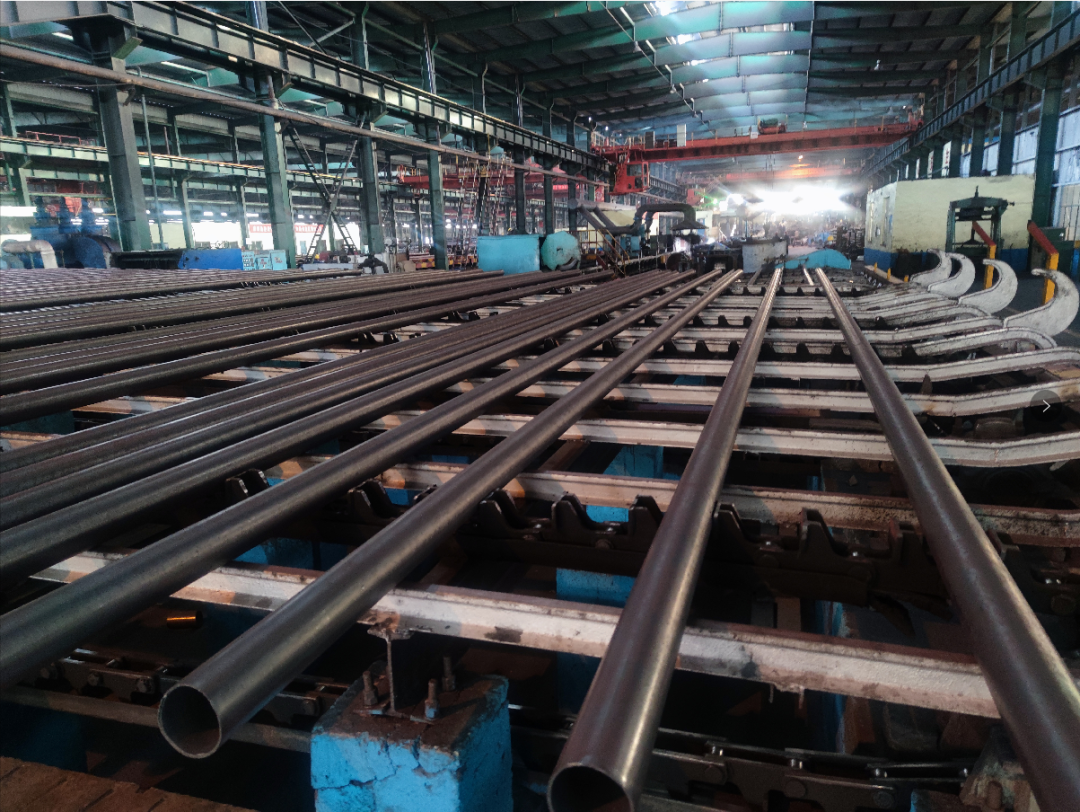 ---
Post time: Feb-03-2021