On 11th May, Group B of seamless workshop held a meeting of electing group leader.Total 46 workers attended this meeting, including 4 head officers and all group B members.
Conforming to the principles of just fair and open, all members elected four candidates democratically. After unnamedly election,rolling group member Wang Jinsong won withvote 33 votes.
The most important thing is this kind of democratic election successfully stimulate the workers' initiative.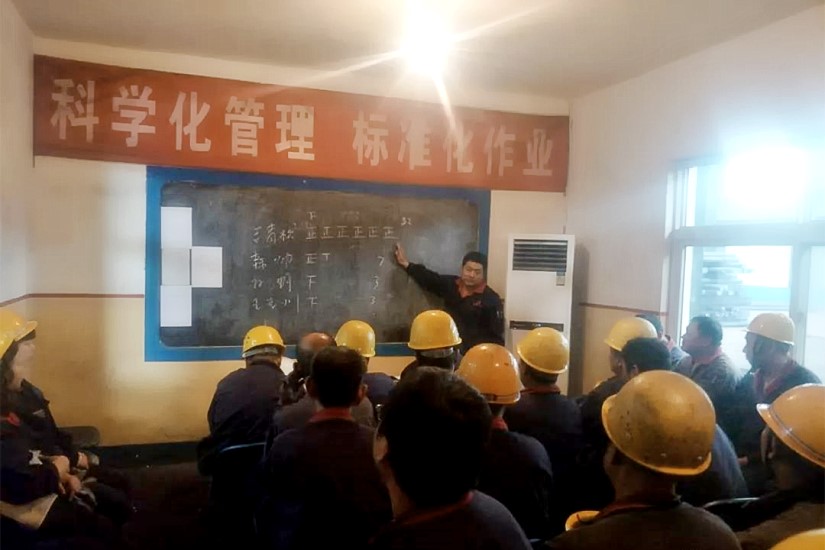 ---
Post time: May-11-2018